A Wynnum author has documented the plight of young Brisbane orphans and hopes the tales of hardship help to raise awareness about the treatment of children.
Key points:
Tess Rowley says despite the distressing subject matter she didn't want the book to be a "harrowing read"
In the book's foreward former Queensland Police commissioner Bob Atkinson said the girls had their innocence and wellbeing stolen from them
Rowley has published a number of books concerned with children's safety
Tess Rowley's book Remembering Nazareth House is based on the accounts of those who were sent to the east Brisbane Catholic orphanage in the 1940s and 1950s.
A former worker at the Queensland Centre for Prevention of Child Abuse, Rowley spent hours listening to Bobbie and other women who spent their childhoods in the institution.
Bobbie became the lead character in the book and while Rowley tried to offer lighter moments in her writing, she said the children often suffered at the hands of their caregivers.
The book was officially launched at the Queensland Writer's Centre in October and later an event was held at the Wynnum library for Ms Rowley to speak about the work.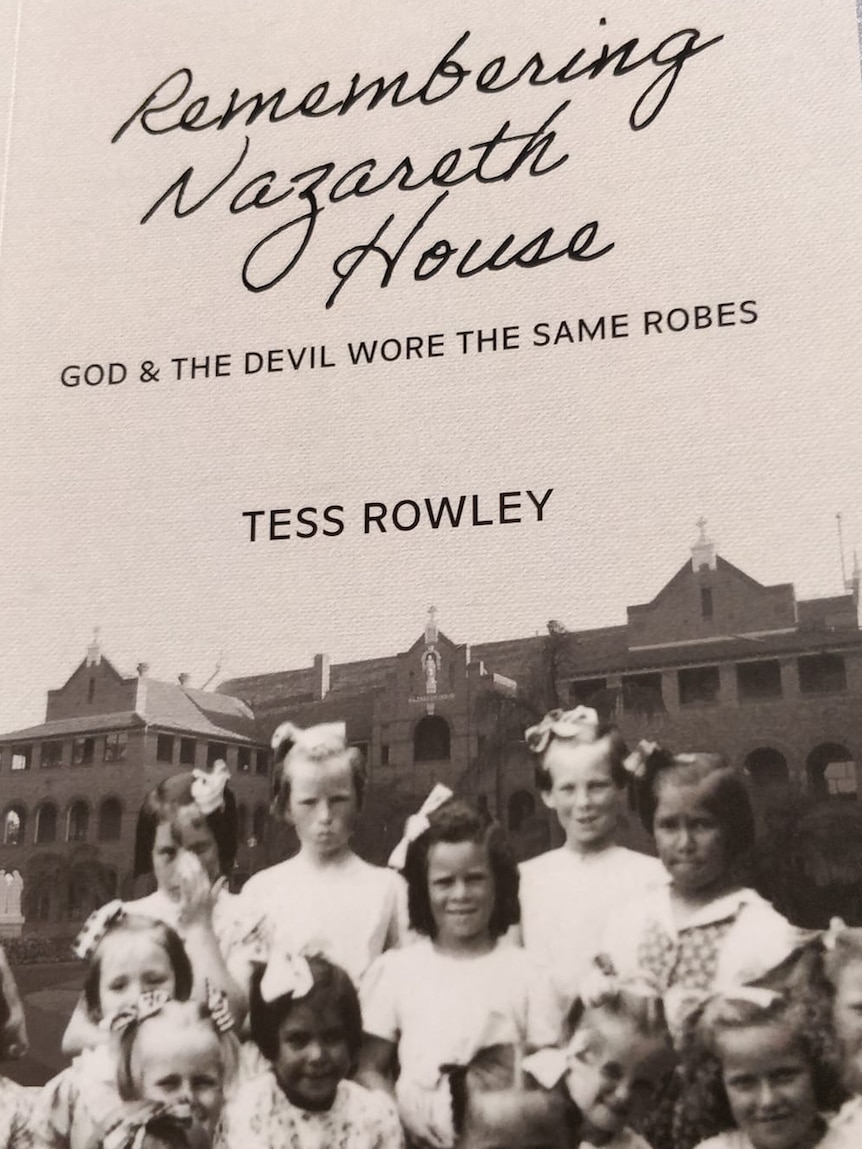 "They were very harsh, hard stories but I didn't want it to be a harrowing read," she said.
"This story is everywhere in Australia because the Forde Inquiry and the Royal Commission into Institutional Responses to Child Sexual Abuse has heard this hundreds of times.
"That's not to say it's happening nowadays … but children need to be educated to speak out when something is wrong.
"Most people are good, most people want to help kids, but they need to know — if someone is making you uncomfortable, tell someone.
"Certainly in those days, [children] didn't have the voice, they didn't have the language."
Former Queensland Police commissioner Bob Atkinson wrote the foreword for the book.
He grew up close to Nazareth House and as a child knew nothing of what went on.
He said 55 years later he sat in on private sessions as part of the child sexual abuse royal commission and heard of the horrors that unfolded.
"What was stolen from them was not any tangible property," Mr Atkinson wrote.
"It was their innocence, trust, wellbeing and potential."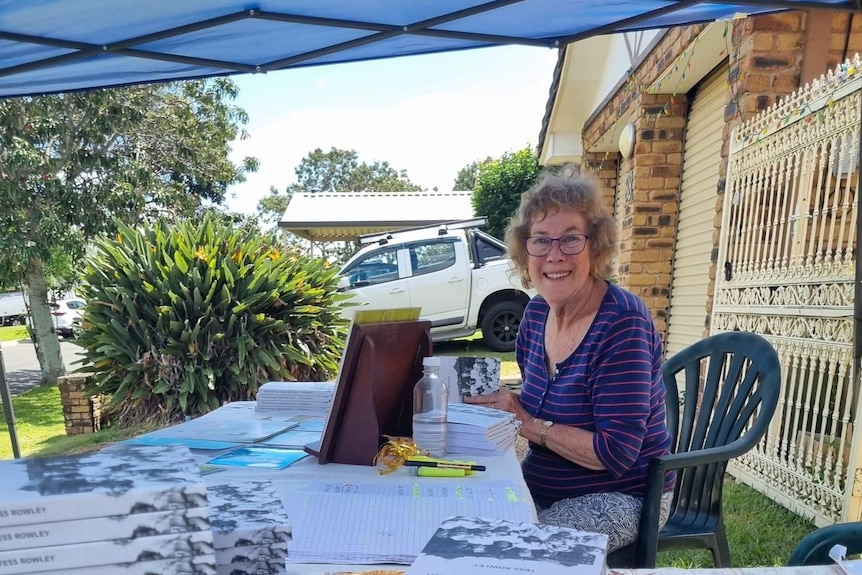 Rowley said her friend Judy Hinckley took to social media to help promote the book and described making the first sales at her friend's property in a "glorified garage sale".
"I still can't believe I'm not going to wake up tomorrow and find out it's all a dream," Rowley said.
Remembering Nazareth House is in its third print run and orders are being taken via Facebook at the Remembering Nazareth House — Tess Rowley page.
Rowley has written several children's books that educate aim to families about safety and how to deal with difficult situations, including When Mum Went to Prison Lots of Things Changed, Everyone's Got a Bottom and Jack Changes the Game.
Remembering Nazareth House was produced with funding provided by the Truth, Healing and Reconciliation Grant program managed by the Queensland Government's Department of Children, Youth Justice and Multicultural Affairs.