Investigations are underway to determine how professional drag racer Sam Fenech was killed in a high-speed crash at Willowbank Racecourse, west of Brisbane.
Key points:
Professional driver Sam Fenech was killed when his race car slammed into a camera tower
Minister for Racing Grace Grace says her department will review the track's safety and protective measures
Chaplain Charlie Sandham says the tragedy will have an untold impact on racing communities across Australia
Warning: The following article contains an image some people may find distressing.
Mr Fenech was competing at a racing meet when his car left the track at high speed, flipped and crashed into a camera tower during the New Year Nitro event on Saturday evening.
Paramedics rushed to the scene but Mr Fenech died a short time later.
The tragedy occurred before a packed grandstand with thousands of spectators. 
His team posted to social media, describing the driver of the Fabietti Racing Doorslammer as an icon who will be incredibly missed.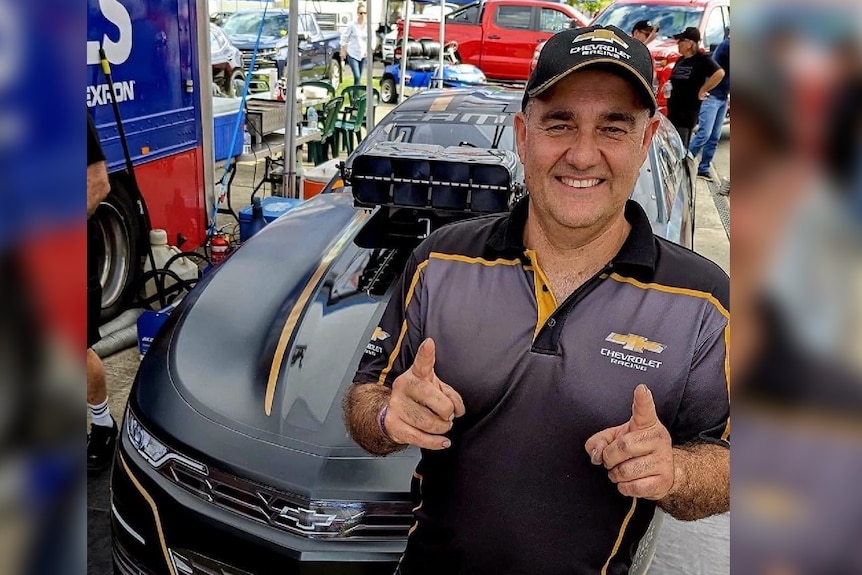 The Queensland police forensic crash unit and workplace health and safety inspectors have since returned to the track to piece together what led to the tragedy.
Minister for Racing Grace Grace said her department will look into calls for the track's safety to be reviewed and for greater protective measures to be considered, such as the height of fencing.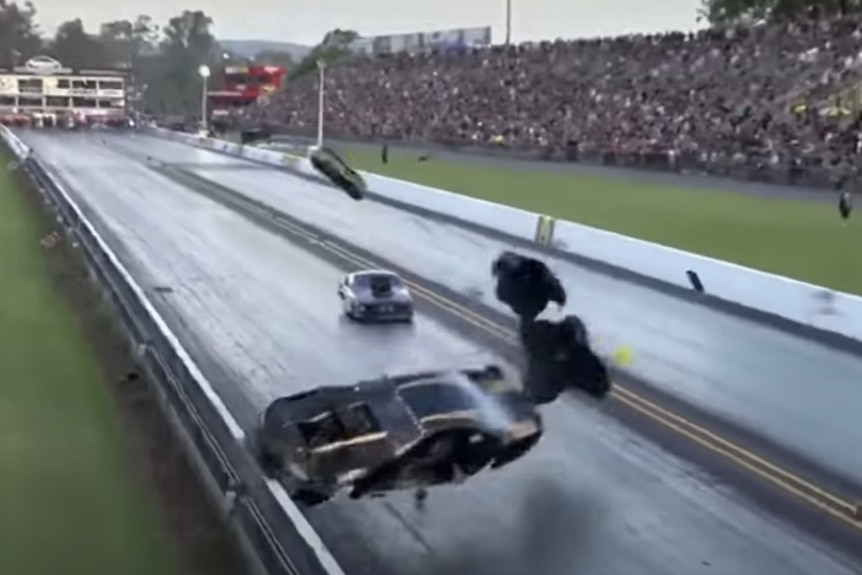 "My department will look at it form a holistic health and safety perspective. We'll look at all the issues surrounding what occurred and what we can do to make it safer," she said.
"We'll wait on any recommendations or anything we need to act on and the government won't hesitate to implement."
Death rocks motor racing 'family'
Motor Racing Ministries Chaplain Charlie Sandham was on the scene on Saturday evening to support those involved in the crash.
He said Mr Fenech's death has shocked the racing community, with the loss to be felt in racing circles throughout the country.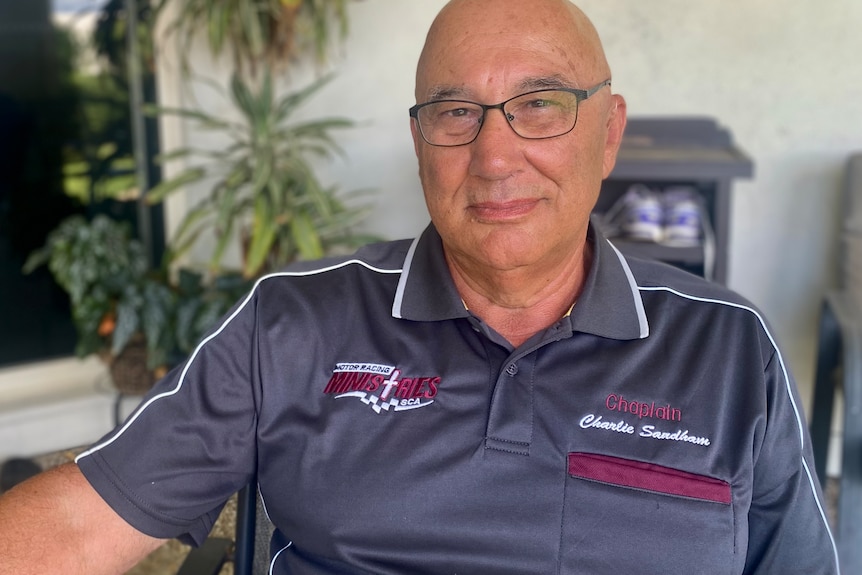 "It really gets to you, when you have something like that — it's next level," he said.
"Motor sport is dangerous, we all know it's dangerous … but when it gets to a level of fatality… it's very hard on the people.
"It was a very big crowd, it was huge. It was one of the biggest crowds I've seen outside the internationals quite easily.
"Fortunately the spectators were a long way away from where the accident happened."
Mr Sandham said many drivers had already reached out for emotional support after the crash.
"The racing community is a family and as much as the team that was involved, it upset all the other teams that are close with them," he said.
"It upset all the other teams. They were close with them, they know them, they deal with them all the time so it affects all the teams."
A report will be prepared for the coroner.