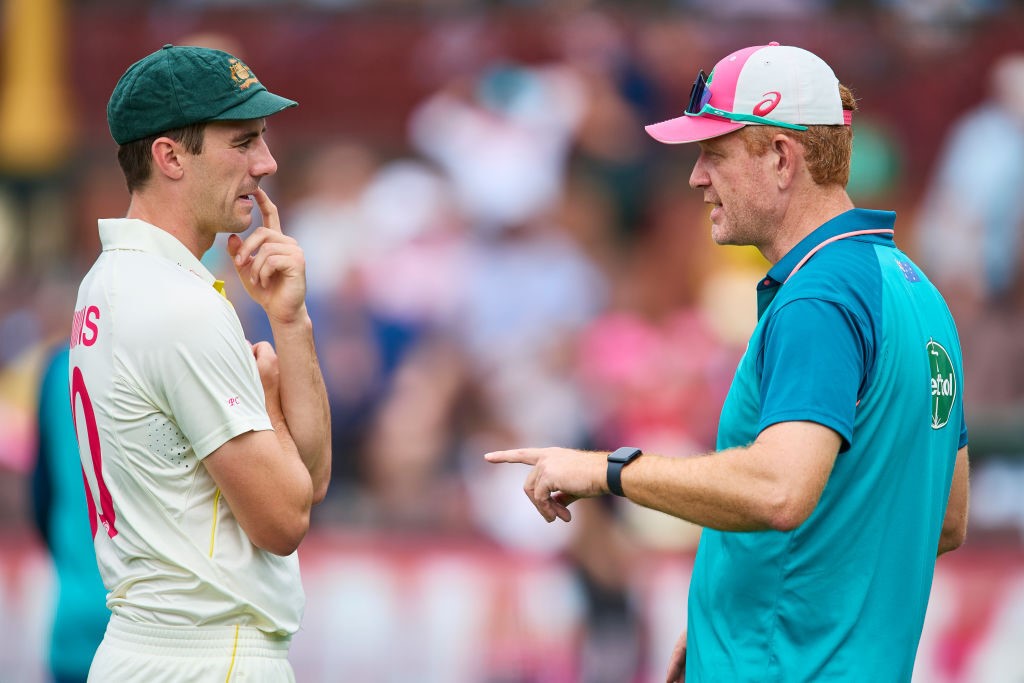 Australia is 4-475 heading into day three and South Africa hasn't even picked up a bat yet. If Usman Khawaja wasn't on 195, you can bet Australia would have already declared.
As it stands, a declaration makes a lot of sense. There are only three days left, we're losing more time to rain as we speak and we can be almost certain this won't be the last rain delay of this Test.
So, if Australia wants to take 20 wickets they need as much time as possible. Also, only 131 overs have been bowled and the pitch has been covered a lot over the first two days, so it isn't breaking up the way it would under baking sunlight, meaning taking those 20 wickets will be harder than usual.
BUT…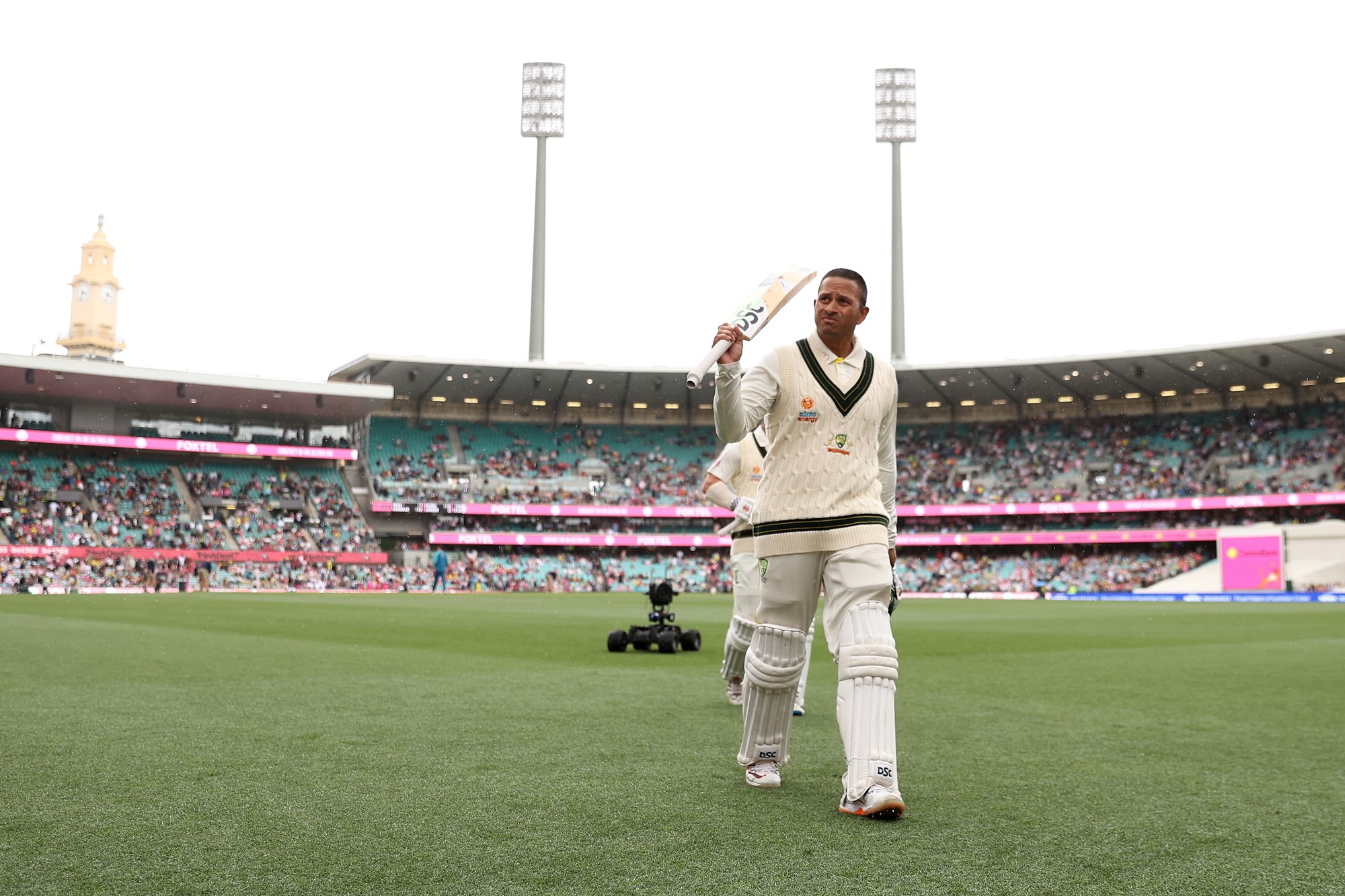 Usman Khawaja is on 195 not out. He's 36 years old and heading on two tough Test tours later this year. Who knows how many more opportunities he's going to get to crack this 200-run milestone?
You'd think, as a state captain, veteran in this team and the unbeaten batter, he's part of the conversations about calling time on this innings.
In saying that, if Cummins does declare without anymore batting, Khawaja gets to keep that sweet, sweet red ink next to his name and keep his SCG average at, get this, 130.83.
But he's not the only batter out there…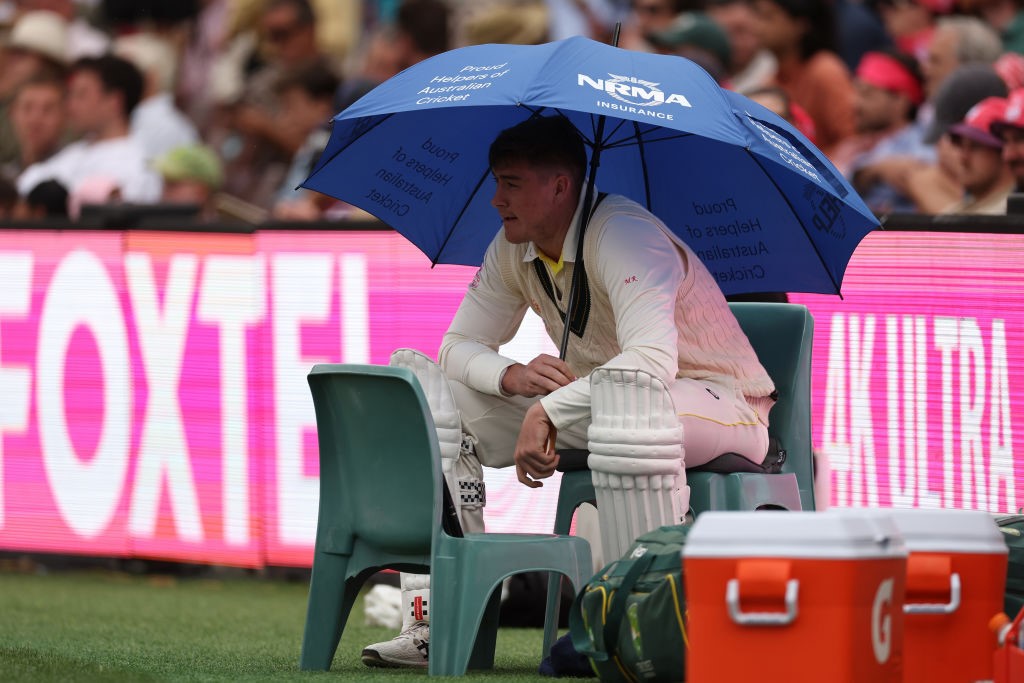 The man with the weirdest Australian Test career in recent memory, riddled with COVID and isolated from his teammates, faced just 11 balls before rain stopped day two and now he might be declared on in his return to the Test side. And one thing's for sure, Australia won't be batting a second time in this Test, certainly not al the way down to number six.
From a team perspective, declaring is the way to go, but with the series wrapped up and a loss impossible from this point, why not give Usman the chance to make some history?
Either way, I'm glad I'm not a captain.